Gardaí have launched a murder investigation after a 19-year-old was found dead in the driveway of a house in Meath yesterday morning.
Conor O'Brien was discovered in Enfield at approximately 8:00am in the morning.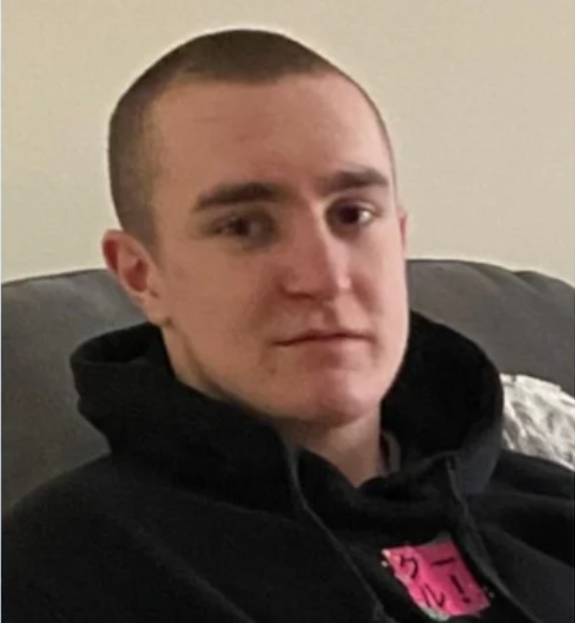 Detectives said the O'Brien sustained a single gunshot wound.
O'Brien was not known to gardaí and officers have yet to establish a motive for his killing.
The 19-year-old had moved to Enfield four months ago and was due to begin a new job in the coming weeks.
He was living in a self-contained apartment at the back of the main house on the Trim Road.
Gardaí are appealing for information and are urging anyone who may have been traveling in the Trim Road area between 8pm on Thursday evening and 7am yesterday morning to contact them immediately.