On April 25th and 26th, 1986, the worst nuclear accident in history unfolded in what is now northern Ukraine as a reactor at a nuclear power plant exploded and burned, causing immense damage. Thirty-five years on, the Chernobyl disaster continues to be a widely discussed topic around the globe, but what actually happened?
The disaster took place near the city of Chernobyl in the former USSR, which invested heavily in nuclear power after World War II. Beginning in 1977, Soviet scientists installed four RBMK nuclear reactors at the power plant, which is located just south of what is now Ukraine's border with Belarus.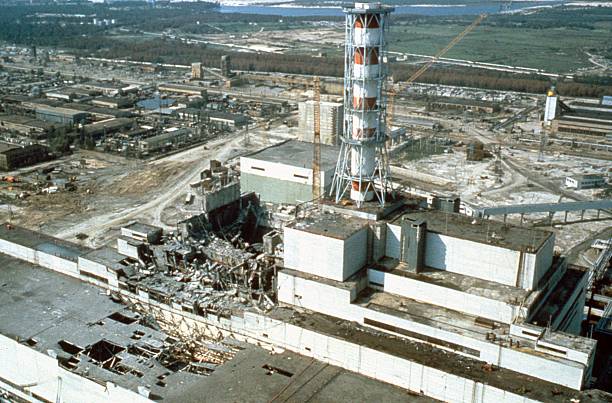 On April 25th, 1986, routine maintenance was scheduled at the power stations fourth reactor, and workers planned to test whether the reactor could still be cooled if the plant lost power. However, during the test, workers violated safety protocols and power surged inside the plant. Despite attempts to shut down the reactor entirely, another power surge caused a chain reaction of explosions inside. Ultimately, the nuclear core itself was exposed, ejecting radioactive material into the atmosphere.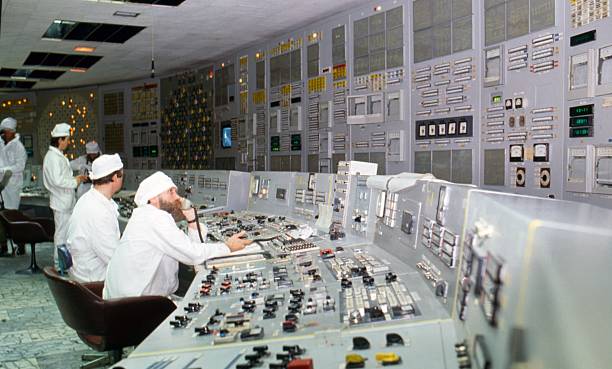 Due to the ongoing Cold War tensions between the USSR and the western world, publicising a nuclear accident was considered a huge political risk. However, the true effects of the disaster began to emerge, proving too much for the Soviet's to quench. Radiation from Chernobyl travelled as far as Sweden, where scientists noticed the peculiar activity.
People in surrounding areas were not evacuated for up to 36 hours after the disaster occurred.
Quickly it emerged that up to 30% of Chernobyl's uranium was now in the atmosphere, and the Soviet's eventually evacuated over 300,000 people, establishing a 19-mile-wide exclusion zone from the reactor.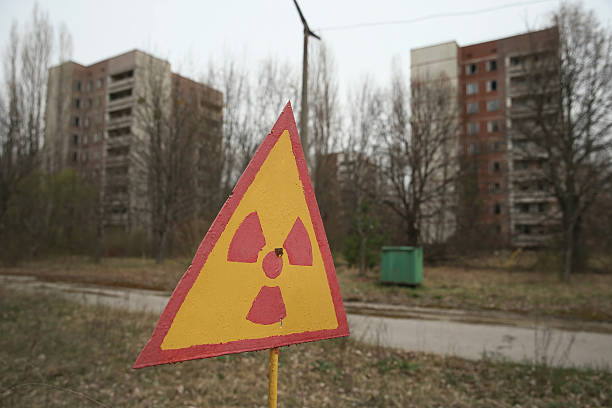 Twenty-eight people died as a result of the initial accident, with over 100 injuries. However, the true number of casualties from the disaster was yet to come to light.
The United Nations Scientific Committee on the Effects of Atomic Radiation reported that more than 6,000 children and adolescents developed thyroid cancer after being exposed to radiation from the incident. Researchers have predicted that thousands more people exposed to the radiation have suffered adverse effects on their health.
So, what's Chernobyl like today?
Containment efforts and monitoring of the site are expected to last all the way until 2065. The city of Pripyat, which was built to house workers of the nuclear power plant in the 1970s, is now an abandoned ghost town since the incident. Today, Chernobyl is a hub for tourists who are intrigued by its history.